BESPOKE CAR DEALERSHIP
Quality used cars sold through a personalised car buying experience
View used cars for sale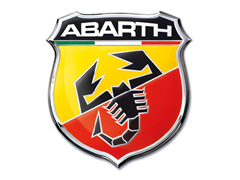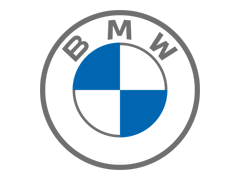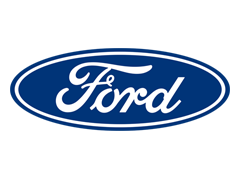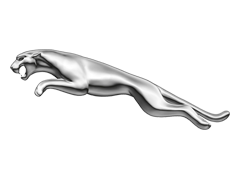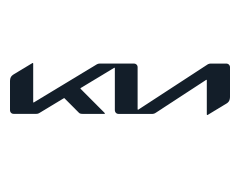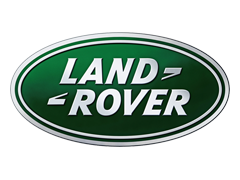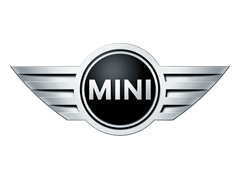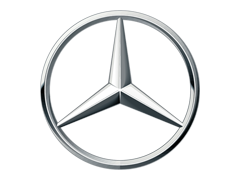 WHAT WE DO
QUALITY USED CARS
Our cars are privately sourced where we check the history details, the condition and are able to test drive the car ensuring it is of good value, giving you complete peace of mind.
View cars
WHAT WE DO
SELL YOUR CAR WITH US
As a specialist in the motor industry with many years of experience and knowledge, we can appraise your vehicle and offer competitive prices where you receive the absolute best value for your car. Whether you want to sell it to us or if you would like to part-exchange your car.
Sell Your Car
Message us on WhatsApp!
We also provide support and can answer any of your questions easily and quickly through WhatsApp.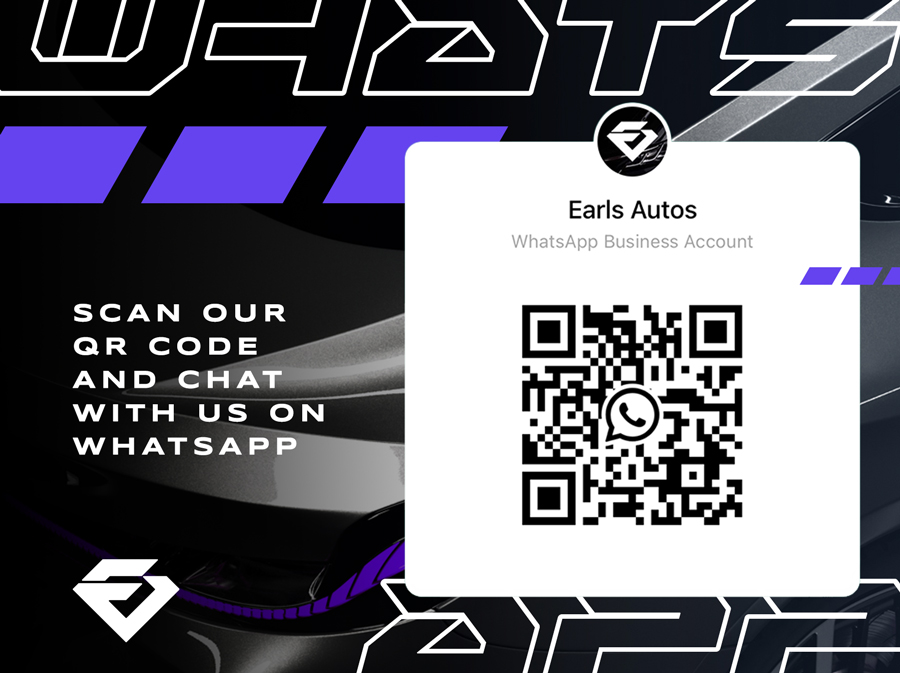 Unique Customer Experience
Through booking an appointment this enables us to provide a one of a kind customer experience, where we personalise every part of the process to each individual customer, ensuring every person benefits and achieves the best possible outcome!
Book an appointment
Award-Winning Customer Service
We are incredibly proud that we have 5 out of 5 Star reviews across AutoTrader, Google and Facebook channels. We appreciate every customer who has taken the time to review us and are grateful that they have been part of our small business journey. Because of our reviews, we have been individually selected by AutoTrader and awarded for our customer service.
Read reviews
Seriously exceptional service from both Jordan and Tom at Earls Motors. Typified by Jordan answering my call whilst enjoying a break in Rome! Nothing a problem or hassle. Only 6 months ago did I have terrible experience purchasing a car so I came into this a little hesitant. The guys instantly put m...
Daniel Nespoli
1 year ago on AutoTrader
From the first point of contact to the delivery of the car it was brilliant, awesome communication, well organised and as described. Running a very tight ship Jordan at Earls Autos. Would highly recommend.
David Toms
10 months ago on AutoTrader
Jordan was a pleasure to deal with. He clearly understands a lot about what a good vehicle looks like and is very knowledgeable. Despite me having to travel some distance to collect the vehicle, he made sure everything went smoothly and collected me from the train station. Highly recommended.
Neil Hooper
2 years ago on Google